Featuring Girl Roblox Developers – inspiring girls to go from players to creators.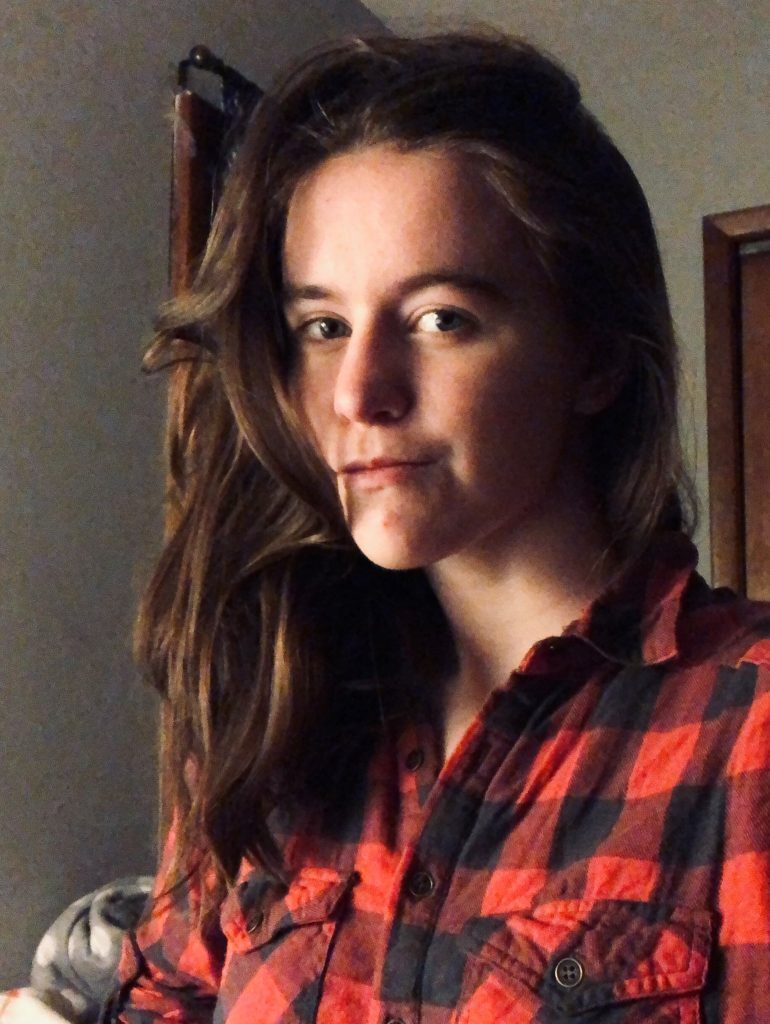 Introducing Roblox Developer Jenny an environment/3D artist. Jenny is currently creating for Untamed Planet a casual social game on Roblox. A former Roblox intern and an environment and space enthusiast. Jenny is saving the planet by making video games – who knew that was possible?!
Jenny is genuine in her passion for video game development on Roblox as well as advocating for more females to join her in this space. Her artwork is stunning and I am grateful for the time she took to share her story.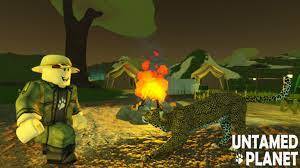 How did you get started as a Roblox Developer?
I began in game development when I realised what video games can do for people at an early age – they can heal, tell a story, change perspectives and help the player understand other perspectives too. It's a new way of telling stories, which is something humans have done for thousands of years. It's a really interesting medium to get into.
The reason I started on this journey though was to explore emotions and storytelling. I think it's incredibly important to find your *why* when embarking on any goal or dream you have. Having a strong why can get you to the finish line.
Roblox was the first gaming platform I designed on. I got involved after teaching myself how to build environments. I am completely self taught, and learned a lot from asking questions and observing others.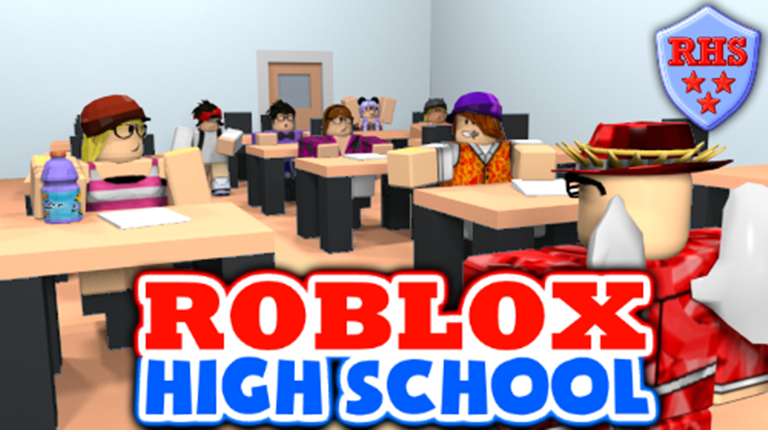 When I started out, I began by working with Roblox Studio and plugins. I practiced for a bit and built up my skills until I felt ready to take on a dev project. I stumbled upon Cindering's Roblox High School, which at the time was looking for builders and developers! Funny thing, I actually reach out to @Myzta (aka Anne Shoemaker) she was probably one of my first friends on the platform. She was trying out for the project team too. I was 13 when I got onto the team. This game got onto the front page, and was considered one of the most popular games on the platform.
So it was by reaching out and speaking with people, I managed to get a spot on the team.
Before Roblox High School, I tried to create a wooden bridge in Roblox Studio, but got really frustrated because I did not know you had to anchor the parts to make them stay in place! That is something I remember very well (because I certainly was THAT frustrated! hahaha).
We all start somewhere, and it's okay to get frustrated, it's a part of the learning process. But it's even more important to sit and think about why you are feeling angry, and to find the solution to your frustration instead of giving up.
When that wooden bridge kept falling apart, I eventually exited out of the software and did not touch it for at least half a year. You can improve so much in that time, so I would certainly say that a piece of advice would be to not give up! Reach out to builders and ask questions! It helps so much. I actually don't remember how I resolved the bridge problem, but I certainly remember feeling very, VERY happy once figuring it out.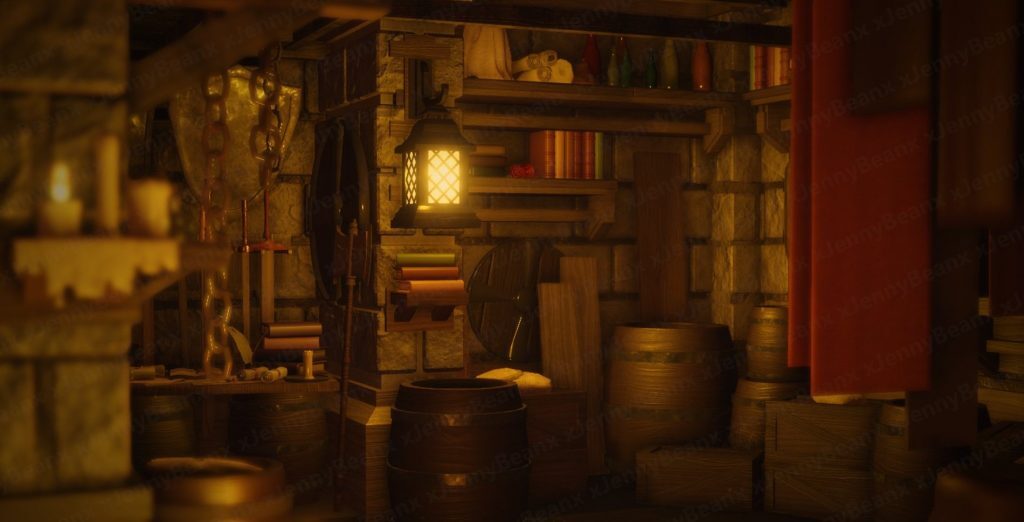 What stops girls from becoming a Roblox developer and how do we change this?
In my experience, nothing can stop you from getting into game development. You need a computer and an idea. There are more females joining the STEM fields every day, which is incredibly exciting and almost liberating in some ways. It's nice to have voices in the crowd. Coming together to make things happen and make change happen is pretty magical.
One thing I will say is that in the Roblox Developer Conference (RDC) picture, those were most/all of the females at that particular RDC, which is the most there has been. There was an attendance of 500ish developers, and 30ish ladies. It would be silly to overlook that.
"I truly do believe that nothing can hold you back from going after your goals in life."
People can, and will doubt you if they feel that your dreams and goals are too outlandish, unrealistic, or just plain silly. Try your best to find ways to ignore that doubt, or use it to fuel you to go further. That's what my time on Roblox has taught me.
Know that ladies are taking on many different roles in this industry, and that no one person is lesser than or above another. We're all in this together. Focus on that unity, friendship and teamwork, and you will get very far.
I truly do believe that nothing can hold you back from going after your goals in life. You will experience hurdles and bumps along the way, and maybe even experiences that make you question if your goals are something you really want. Moments like that are so important and define who you are. Fight for those dreams if you have to. You can do it!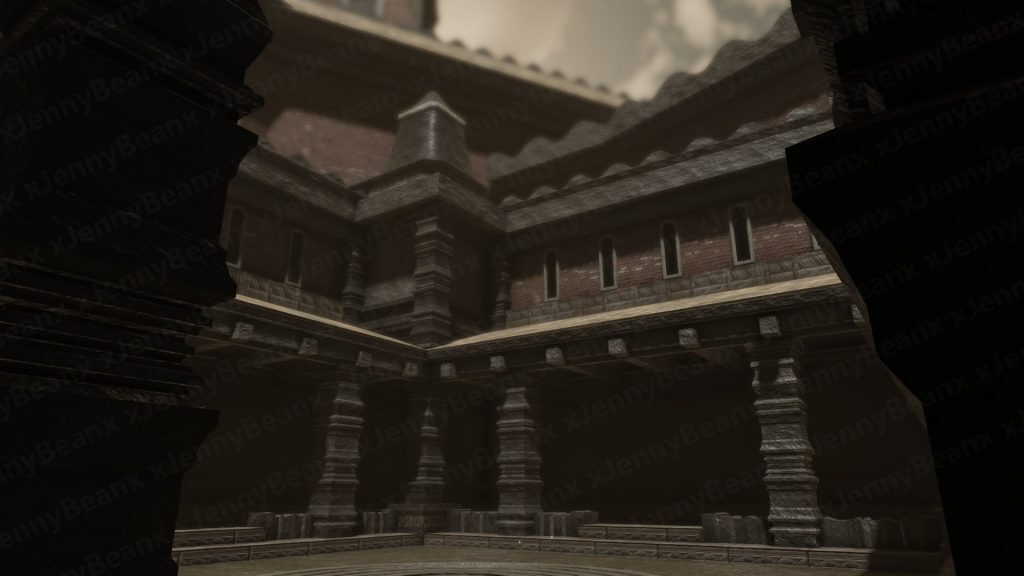 What are you currently working on?
I am currently working with the wonderful team @untamed_planet , a casual social game that focuses on wildlife conservation. The profits generated from the game go towards saving and preserving actual wildlife in the real world. We are focused on making a positive impact on the planet, and dedicated to making it really easy for players to make that positive impact through gameplay.
Right now we're working on a pretty big style and gameplay update to completely reinvent the game and will be partnered with some amazing organisations and people in the future. I was just promoted to Art Lead position there, so I am hoping to make a big impact visually!
I also am currently working on things called Showcases (artwork pictured throughout), which is just a Roblox game that shows off your abilities!
I am super excited to be attending #RDC2021 as a guest on the Developer Panel. It is an incredible honour! I will be sharing the panel with some fantastic and wonderfully talented developers.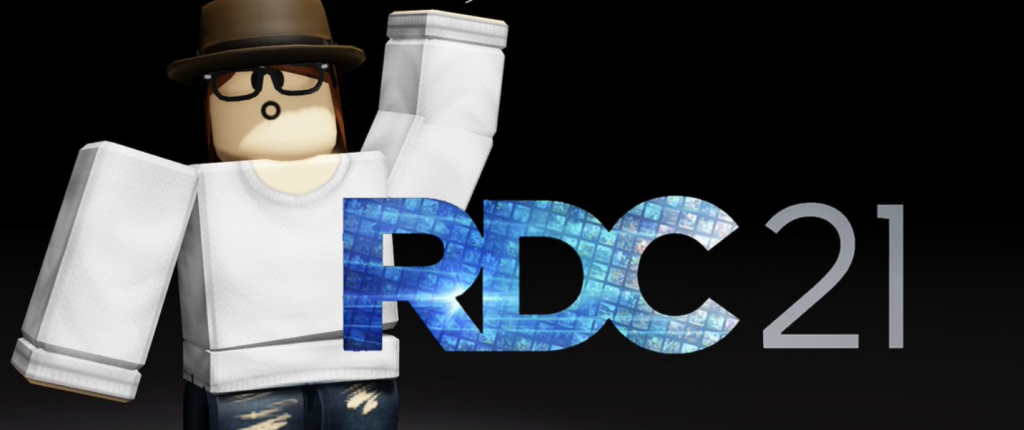 Once again I thank Jenny so much for taking part of our Girl Game Creator Spotlight series. To keep an eye on all her happenings at RDC21 follow her on Twitter @xJennyBeanx or connect with her on Roblox @JennyBean. You can also stay up to date with all the awesome things that Untamed Planet is up to by following them on Twitter @untamed_planet or playing the game on Roblox.