Featuring Girl Roblox Developers – inspiring girls to go from players to creators.
Introducing Roblox Developer Alice. Alice is a producer for @gamefamstudios, and an artist for @funnierrave.
Empowering girls to be Roblox Developers is something Alice is very passionate about. She is also passionate about equal access to all girls despite their race or socio-economic background. I love that she brought these things up in her interview.

How did you get started as a Roblox Developer?
I was actually introduced to game development through my parents. They were both game developers before I was born. From around age 10 I'd spend all my free time on the internet, messing around in browser-based level editors on Dad's laptop. I don't remember the name of the browser-game level editor I used to use, I wish I could find it and look back on it. When I found Roblox, I'd spend all my time creating games in the studio instead of playing games.
I can tell you though, my parents have always helped me emotionally and guided me. My dad is an Audio Engineer and my mom was a Quality Assurance Lead. So choosing to go down the route of artist and programmer meant I was going to teach myself the skills (which I was more than happy to).
Starting in high school I chose to take programming classes where I could, but if anything I think Roblox helped me in those classes more than the other way around.Roblox helped me understand programming way better than school could because I learned at my own pace and sort-of structured my own lessons.
There are so many awesome resources on the platform already to help you learn. The Developer Forums are a great place to start, as is inspecting the free models available from other users.
In terms of struggles I faced trying to develop, to be totally honest, none of them stuck with me. I think that makes a powerful message by itself. When you want so strongly to create something out of passion, all you remember is how proud you were every time you learned something new.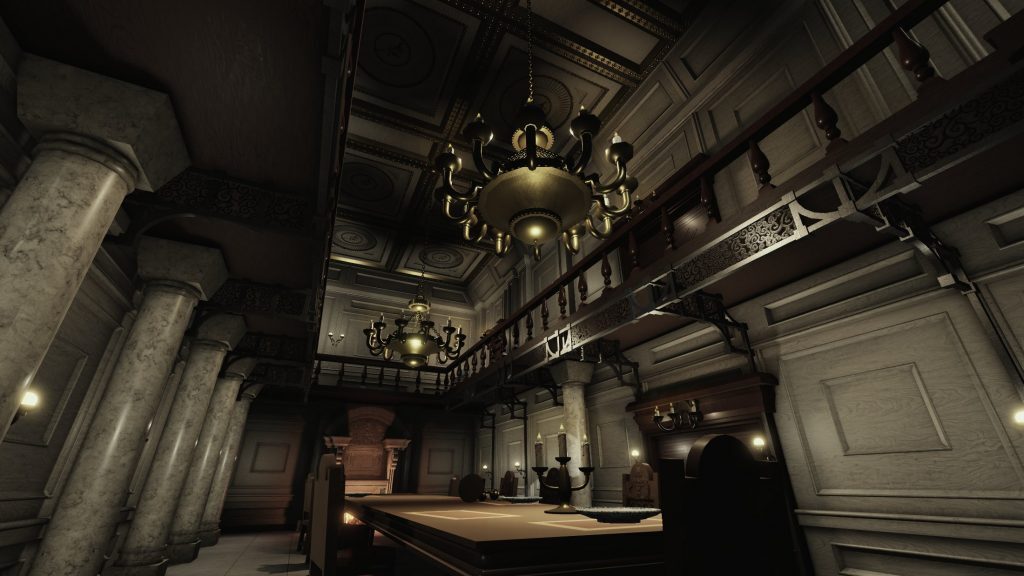 What stops girls from becoming a Roblox developer and how do we change this?
I think we're actually entering this really incredible era. An era where organisations like Girls Who Code, and strangely movies like 'The Kissing Booth 3' are dispelling the idea that tech fields and game development are only for boys.
When I was growing up, it was still the stage culturally where girls were discouraged (throughout adolescence) from partaking in "non-girly" hobbies. I think the key to getting girls into game development is to dispel the notion that gender roles apply to children or hobbies. When you see or have young girls showing interest in things traditionally considered "boyish," let them go and explore it.
I know that I was fortunate to grow up white in an area with a lot of opportunity for people who look like me. Even as a kid. If we truly want to affect change it'll need to happen everywhere. Organisations like Girls who Code need to operate in low-income, underprivileged areas and provide learning opportunities to girls there too.
There've been plenty of obstacles, but I've never felt more welcome as a girl creating games, than among Roblox developers. The shared culture and youth between us is so strong. Gender discrimination feels like a really rare encounter, that other devs take incredibly seriously when they see it.
What are you currently working on?
So much of my heart has recently gone into my Mansion Showcase (pictures throughout profile). Emulating the survival horror games I grew up with is something that really excites me.
Once again I thank Alice so much for taking part of our Girl Game Creator Spotlight series. To keep an eye on all her happenings follow her on Twitter @WnderlandReject or connect with her on Roblox @GunsBullets.
Creator Spotlight written by Teala Stephens
Twitter: @tealastephens
Website: https://tealawrites.com/
Interested in learning more? Check out my other articles: